Emma is one of those extraordinary people who's had a massive curveball through at her – and has had the courage and determination to turn that into her strength.
You see, in the last five years, she has become a voice for a condition that at first, tried to take away her words. The condition is called aphasia. And as Emma explains, it changed everything.
"I was a lawyer," she tells us, "A judicial associate – it was very high up, but I loved it. Being at the court was thrilling." One day, Emma had a headache and didn't go to work. "At 7:30pm I collapsed in my bathroom."
Emma had suffered a stroke. She was only thirty-three years of age.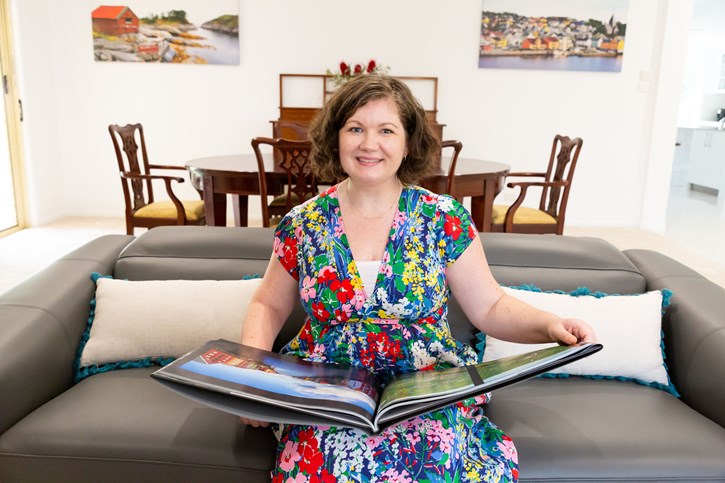 We need to understand why stroke strikes some people. And critically how ground-breaking research will help us beat it.
Your support is critical to help fund the next breakthrough in stroke research. We must act now - someone you love may need it in future. Donate Now
The stroke left Emma with limited movement on one side and a condition known as Broca's Aphasia.
For Emma this means "there's difficulty talking, comprehending and using numbers" she says, and "I can't concentrate very well."
If you can imagine being unable to speak, or find the words to express yourself, you can understand why aphasia is such a devastating consequence of stroke.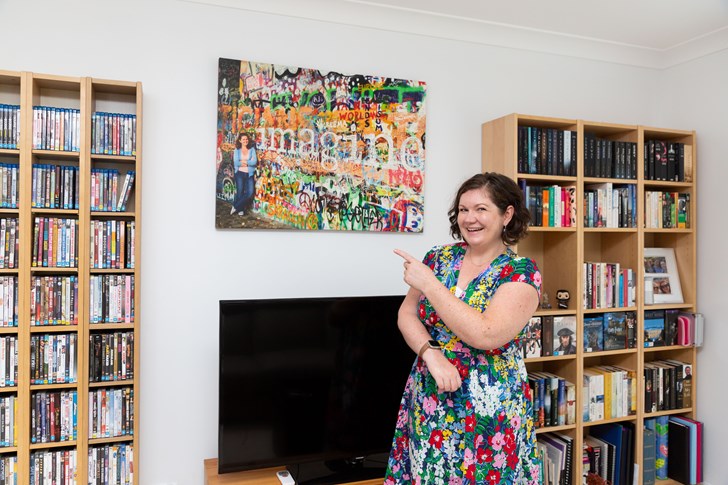 Truthfully, it's only one of many consequences of stroke that can have a devastating impact on people's lives.  This is why the research that informs the work of health professionals, like physiotherapists and speech pathologists, can change lives. Rehabilitation is critical to the lives of survivors of stroke.
For all that we've learned about stroke, the most important lessons are yet to come. This is why your support toward research into stroke is so important.
Right now, our investment into stroke research is searching for the next breakthrough that revolutionises stroke treatment and recovery – or beats stroke for good.
Emma's own words, "It's going to be a challenge, but I'll get there." With your help we will.
Will you help fund the next breakthrough, with a gift by 30th June?
Together, we can power critical stroke research.