Like many, Shazia was a busy mum to her two young kids.
If you met her, a young survivor of Stroke, you wouldn't think she'd had a stroke just before the pandemic began.
"A stroke can happen to anybody. I am a prime example of that."
As you can imagine, at the Stroke Foundation we hear words like these a lot. Sometimes it's from young people knocked for a six by stroke, and sometimes even children – healthy one moment, and hanging onto life the next.
Shazia explains, as a long-term sufferer of migraines, she lived most days with a dull ache in her head. One evening, out of nowhere, the ache became something else…
"I suddenly felt very dizzy. I couldn't even stand without support. I grabbed the wall trying to keep my balance." Shazia is very lucky her husband noticed something was wrong, and called the ambulance immediately.
"It turns out I had a Haemorrhagic Stroke, a bleed, in the left side of my brain," Shazia says.
This is precisely where every minute matters.
Your donation will help make sure high-quality care reaches people in time. Your gift is vital to help save precious moments for stroke survivors and their families. Donate now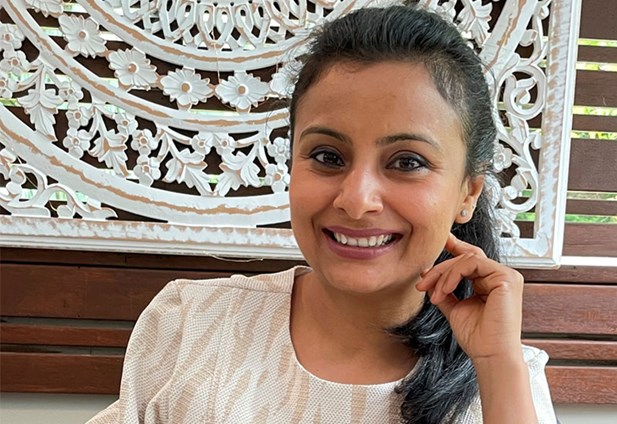 Doctors suspect Shazia's stroke was caused by stress and high blood pressure. Shazia tells us the aftermath of stroke has impacted her daily life significantly - affecting the feeling and sensations on the right side of her body.
Shazia has had to relearn how to take care of herself – and as someone who has always been the carer for her family, it has been quite a challenge.
"Now I need a rehab specialist visiting me at home and regular occupational and physical therapy."
The road back from stroke is long and hard, and for so many it's paved with struggle and heartache. That's why it's so critical to minimise the damage done during stroke… to get help to people FAST.
A stroke kills 1.9 million brain cells every minute… So, every single minute counts! Time saved is brain saved; and the consequences on survivors' lives – and those around them – is profound.
Thanks to her husband's fast action, Shazia is full of hope. "Here I am a loving mum, wife and daughter… I am grateful for a second chance at life."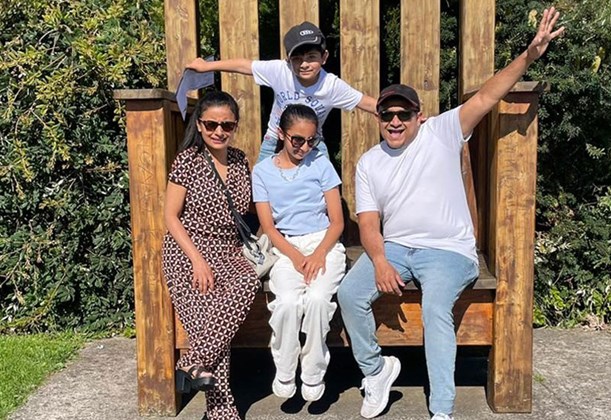 Every year in Australia, it is staggering that over 27,000 people experience a stroke for the first time. And, unfortunately, this number is increasing.
Today, many people, just like Shazia, will need urgent medical treatment to save precious minutes… and lives… after stroke!
Please join us today and help ensure survivors get access to best-practice medical care and receive the support and information they need to fight back after stroke.
You'll save minutes… memories… speech… and, most importantly, lives.