Research and Advocacy make the difference for Gillian
March 17, 2023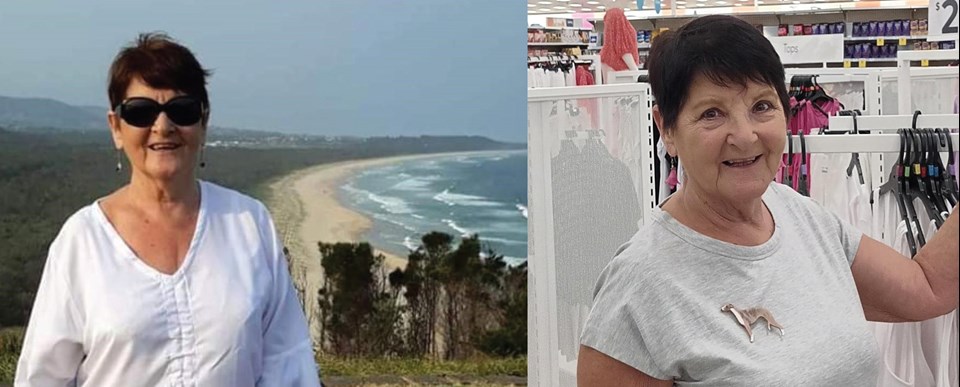 Gillian has been donating what she calls her 'spare change' to Stroke Foundation for more than 20 years. As a nurse, she has seen the impact of stroke and how debilitating it can be. Working in a Stroke Unit, Gillian realised the true value of education about the signs of stroke, and just how important it is to treat stroke as quickly as possible.
She chose to start supporting Stroke Foundation because of our focus on education, prevention and research, which she believes are invaluable.
"Being able to recognise early warning signs is so important as help can be got so quickly. Groups of older folks, like Bowls clubs or RSLs would benefit hugely from the Foundation's training on the signs of stroke."
Gillian says it's been very pleasing to see a growing understanding of stroke in the community. Not only do more people know what a stroke is and how dangerous it can be, but attitudes are changing too – with more people realising that stroke can happen to anyone at any age, and anywhere.
"Research and education from the Foundation has made a huge difference. I have witnessed much better outcomes from stroke survivors because of it, and I hope my
contributions help this to continue."
Gillian's faith and passion for research and awareness led her to a recent decision to include the Stroke Foundation in her Will. It's something she and her family are very
proud of. Gillian said her family supports her plans 100 percent, knowing how passionate she is about helping preventing stroke, and helping survivors of stroke and
their families.
Her advice to anyone considering leaving a gift in their Will is "please do so, because the work being done is making a huge difference."